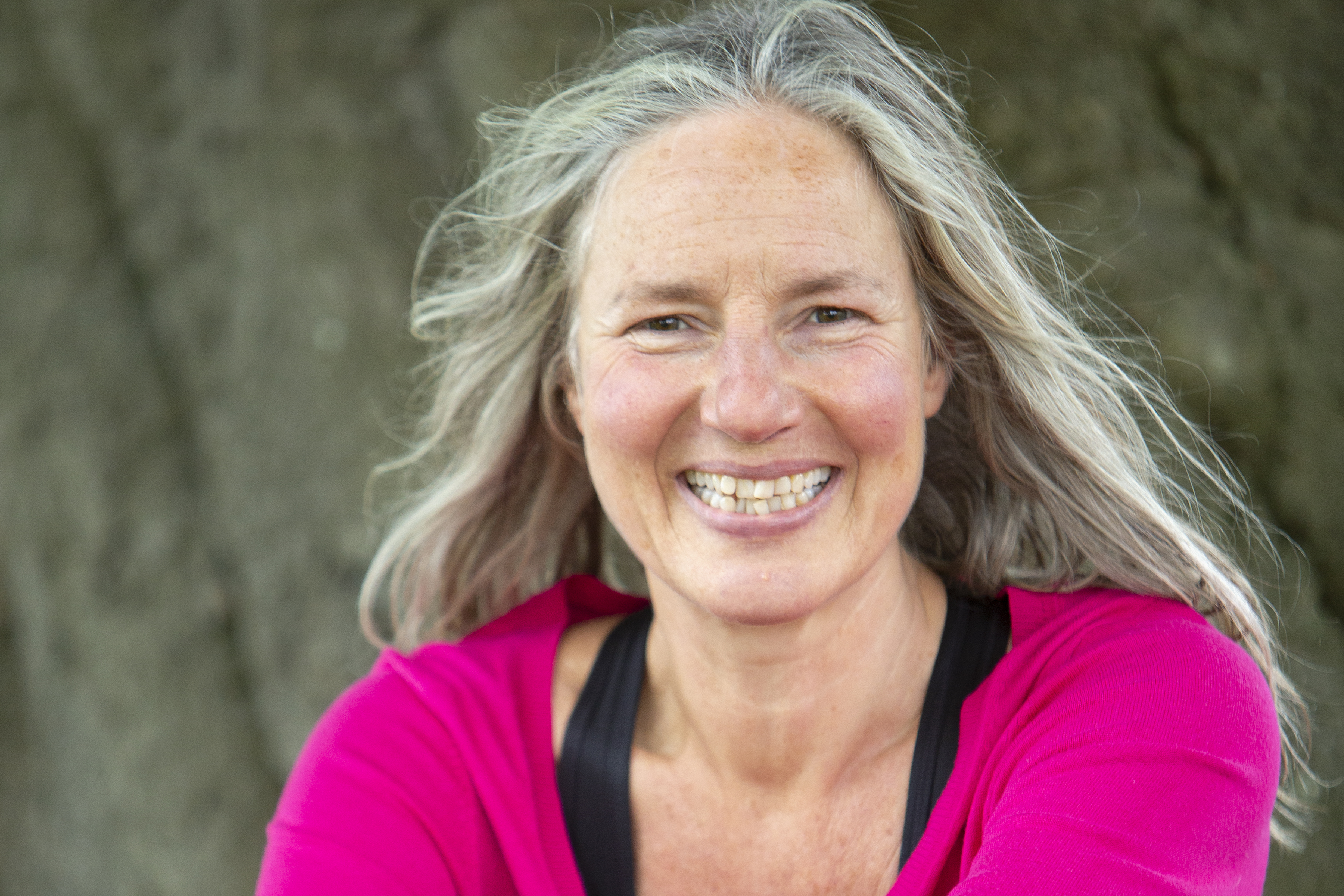 Hi, I'm Julie Leoni and I'm going to share over 30 years of my experience in the well-being field so that you, your children and future generations can thrive as part of a healthy and regenerating planet.
I'm a life coach, researcher, writer, academic, yoga and psychology teacher, podcaster, facilitator, mother and friend. I have worked in with adults and young people in education locally and nationally running workshops, courses and one to one sessions on the materials below.
For my full CV look go to: https://www.julieleoni.com/journey-to-date-cv/
Get in touch about training or coaching
You can find out more about my books here.
Or head over to https://www.julieleoni.com/ to find more free well-being materials, blogs and podcasts.


Regenerative well-being
If the pandemic has shown us anything, it is the importance of health, hugs and the importance of the outside world and fresh air!
Now more than ever, we need to be well in the deepest, most rooted sense. Not the surface wellness of makeup and shopping, but a well-spring of health which will allow us to care for ourselves, our children, their children and the planet without whom we can't survive.
These courses are designed to change habits, build strength, wellness and a passion for life which will help us play our part in the changes we face personally, globally and planetarily.