Regenerative Physical Well-Being
We have lived through difficult times and Covid has shown us now, more than ever, just how important our physical health is, but how to say physically well has got increasingly complicated; there are so many different diets, different exercise regimes, so many experts in the field that it can sometimes feel overwhelming and expensive to work out what we actually need to do to stay as healthy and well as possible.
I was lucky enough to have been brought up by mum who made all of our food from scratch and who insisted that we get out for a walk daily. I was of the generation who cycled a lot, climbed trees, and walked to school and then part-time work through my teenage years. Little did I know how useful those basic practices that my mother instilled would be for my later well-being. 
I have studied yoga, Indian head massage, as well as a number of therapeutic approaches. I first meditated over 30 years ago in the foothills of the Himalayas. I have supported young people and adults into well-being in a number of educational contexts and my own reading and research means that I stay up-to-date with the latest developments in everything from organic and regenerative agriculture to the gut micro-biome. And yet I'm not an expert in any of these, nor do I think you need to be, because beneath lots of the science, are some very basic principles which I believe are programmed into us.
Regenerative physical well-being means that we are building up health, not just sustaining it or maintaining it, but actually making an investment from which our older self will benefit. All of the regenerative suggestions I making this course also support the well-being of the planet and future generations. Without fresh air and clean water, our own physical health is threatened and so looking after the planet, which provides these things for us is an essential investment from own long-term health.
So how would you like to find out some really simple ways to move yourself daily towards regenerating your health and well-being, as well as the health and well-being of the planet? Sounds like a no-brainer, doesn't it?
What does the course contain?
During the course will be looking at:
·        The importance of drinking water
·        How to eat healthily
·        Sunlight and why it is good for you
·        Sleep; why you need it and how to get it
·        How to integrate movement into your daily life
In each section I will share research and information and ask questions for you to reflect on. You might like to have a notebook by your side, you are watching and decide to focus on that particular aspect that day or a week, so that you really become aware of how to optimise that aspect of your health.
Who is it for?
Anyone. 
Anyone of any age, fitness, lifestyle or identity. The course works very gently at allowing you to grow and develop your health, from where you are. We don't set any goals, because all too often in the fitness and health arena, goals become something for us to fail at. Inevitably, our health and well-being changes across the lifespan, and is affected by external factors such as the pandemic. So, the course is a gentle invitation to do what you can do, to control what you can control, to gently and kindly move yourself towards well-being.
For each section of the course. There is a video or you can also listen in audio format if you prefer. Make sure you start with Maslow, but then after that, you can do any section that you like in any order you like, as often as you like.
The toolkit will build your ability to:
·        Regenerate your physical well-being
·        Tune in to what your body needs
·        Adjust your consumption in ways that help your health and the planet regenerate
·        Make small tweaks that make big differences
·        Understand some of the complicated research
Scroll down the page to see all the modules - you can preview some of them free of charge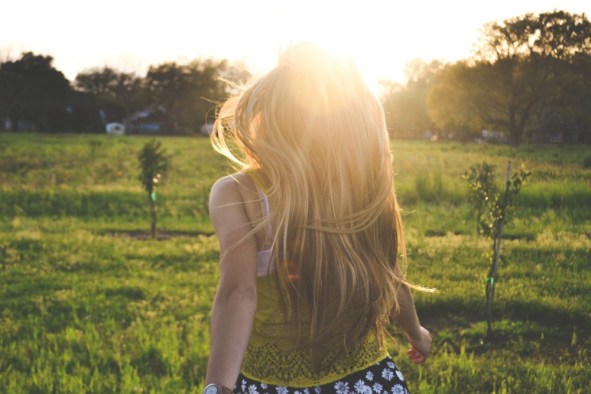 We need sunshine and time in nature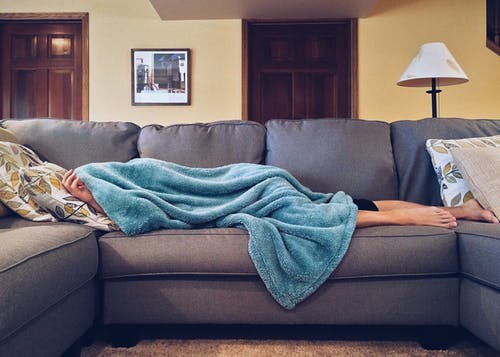 How to get the sleep you need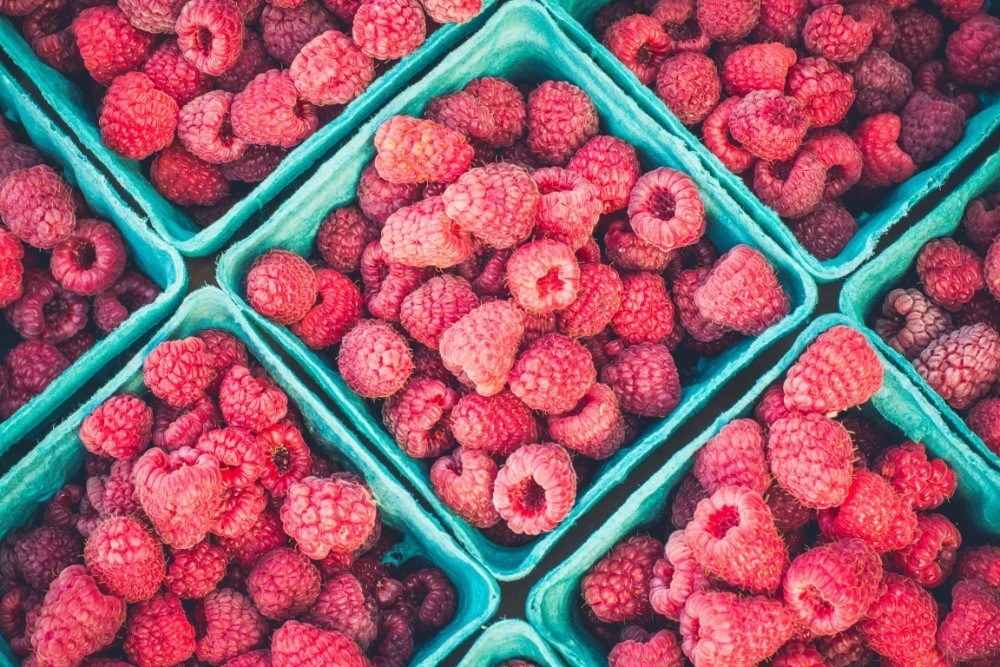 Change your relationship with food
You might also like these courses