1 in 4 women experience domestic abuse in their life time as do some men (Refuge) and 1 in 5 children live with it which means that you probably know someone who is experiencing it right now. It might even be you.
These free resources give you information about what it is, who to go to for help, and what you can do to help. In an emergency always call 999.
You might also want to buy Into the Woods, a book of stories based on the true experience of women I interviewed who escaped from domestic abuse.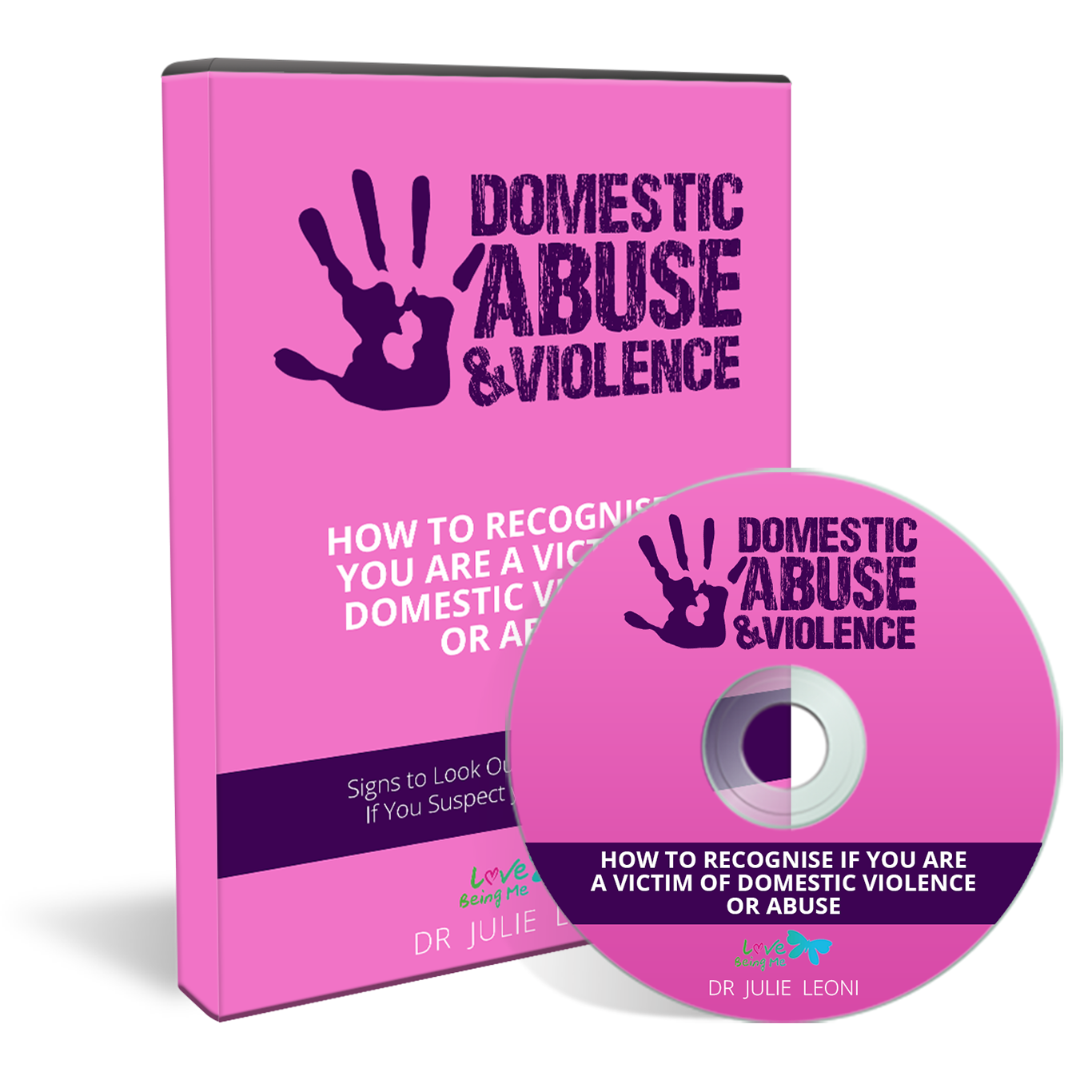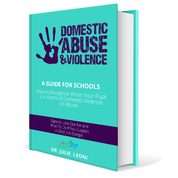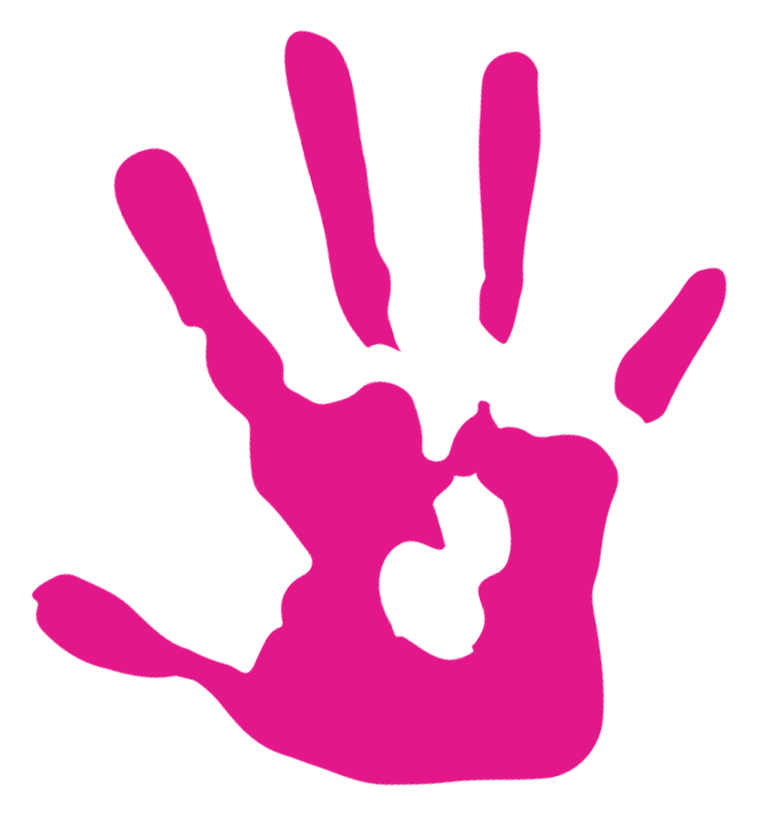 Together we can stand against domestic abuse and violence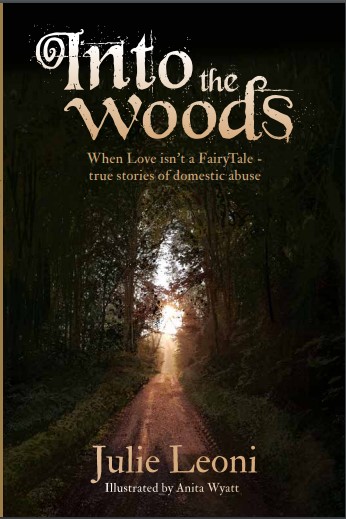 Into the Woods is a book for fairy tales based on interviews with women who escaped from abusive relationships.
Illustrated by Anita Wyatt it gives hope to those who find themselves in, or recovering from this kind of relationship.
Follow this link to find out more and buy the ebook or the paperback
You might also be interested in these toolkits